Mobile CO₂ Capture Technology
We decarbonize your heavy-duty vehicles
Climate change is real and society has to decrease its emissions to reach Net-Zero emissions by 2050. The freight industry, which accounts for about 10% of our global carbon footprint is a major contributor and poses a huge challenge in terms of decarbonization:
There is no transitional solution
No retrofitting technology to transform operating fleet into green fleet.
Green alternatives are expensive
Electric and Hydrogen fleet require massive upfront investment.
Significant operational complexities
Current fuelling infrastructure cannot support green alternatives.
Fast-to-Deploy
Retrofitting kit to transform operating trucks
Low upfront cost
3-4 times cheaper than green alternatives
Add-on solution
Compatible with current infrastructure
We help you and your customers achieve the climate targets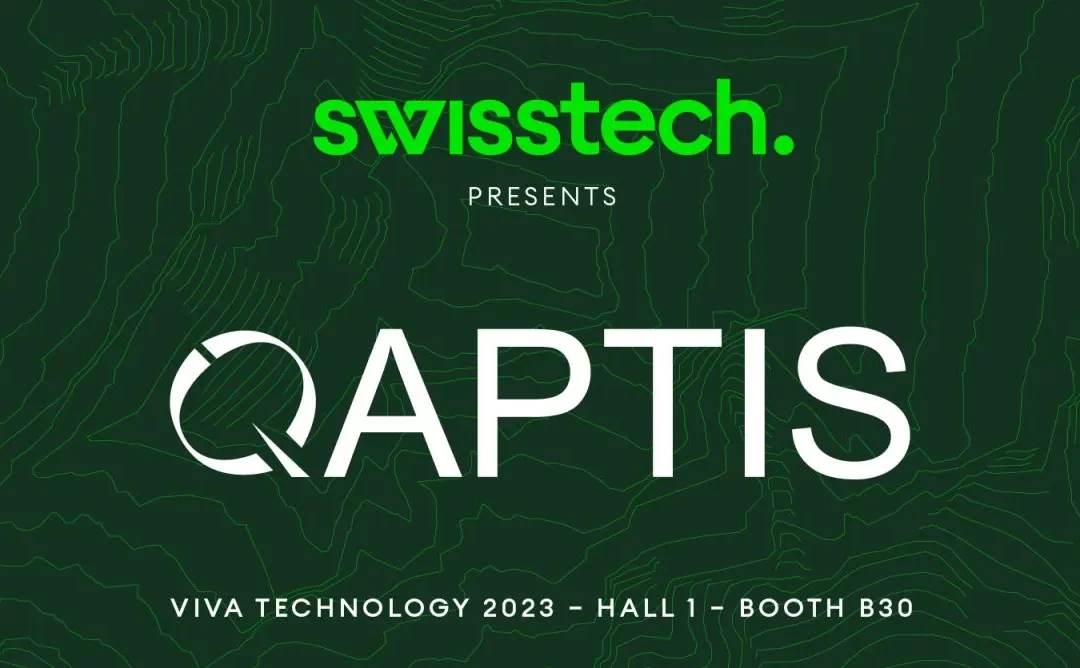 We're heading for Europe's biggest startup and tech event, Viva Technology, in Paris, June...